We believe in simple trading
We trust there exist another way of managing risk, more effective and less complex.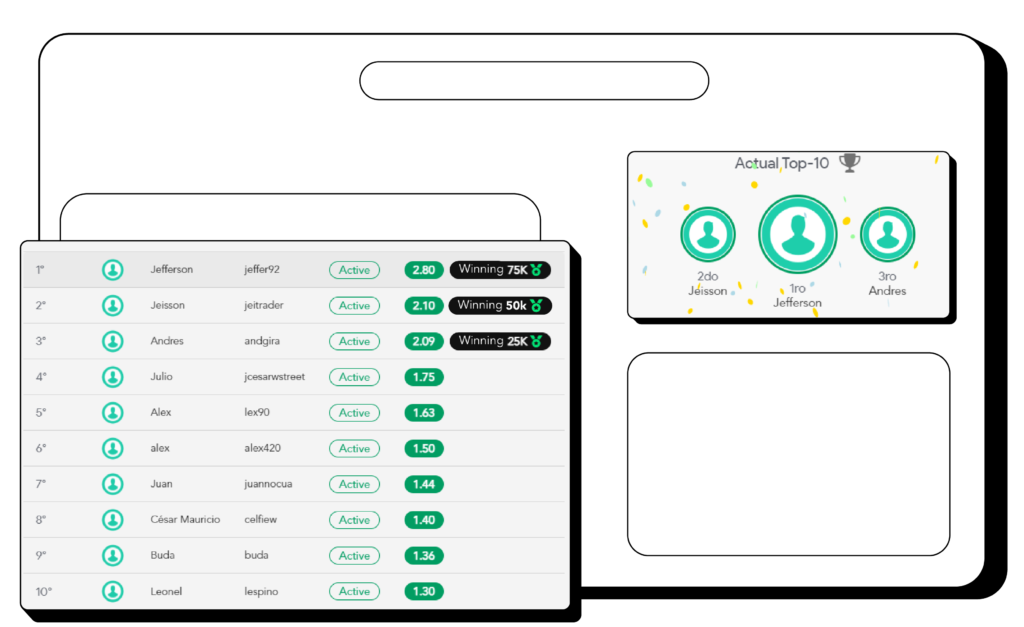 Do you have what it takes to be the best of your community? Create Tournaments to prove it
Create your own rules, with the trading plan feature you´re the one in charge.