Get more targets and fewer stops
Quickly identify your best trading metrics on a 100% cloud journal. Starting from 0 USD.
We believe in simple trading
We trust there exist another way of managing risk, more effective and less complex.
Every successful trader measures and learns from his trading activity until it becomes a habit.
Join the 5% of global winner traders with Swiset.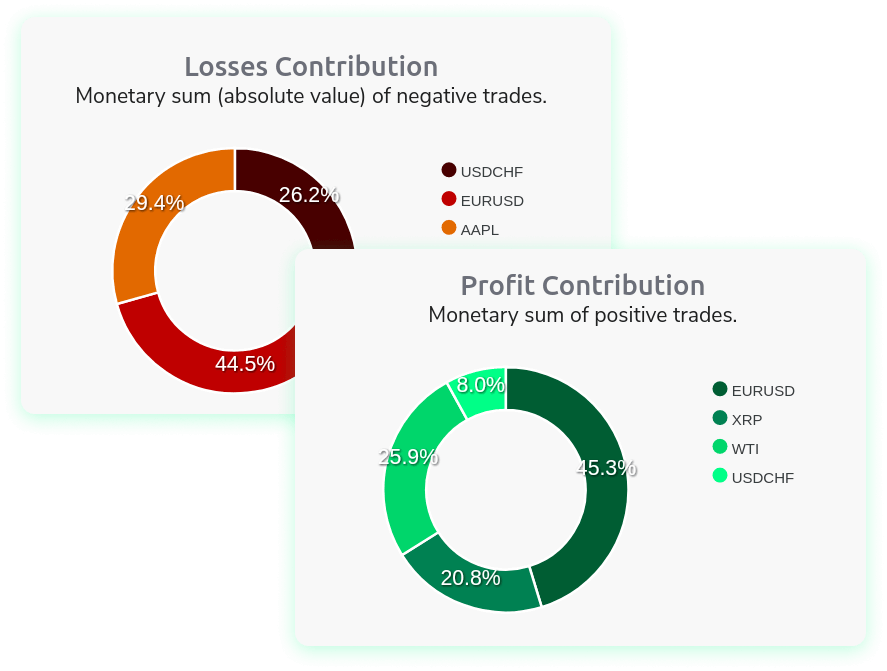 On few seconds, get an overview of your trading performance. Taking best decisions.
All-in-one risk dashboard
Integrate your entire portfolio on Swiset.
Trusted by traders in +28 countries