You're a broker and you don't have
this tool?
90% of brokers do not have real-time statistics for their traders
At Swiset, we are focused on improving trader's risk management, in order to boost their results. About 80% of traders who enter the investment platforms leave trading in less than 6 months due to poor risk management.
This decreases potential earnings for brokers. Traders with better risk management could stay, perform more efficient trades and increase their entire investment life.
Source: (Gausach Martín, A. (2018). https://riunet.upv.es/handle/10251/110292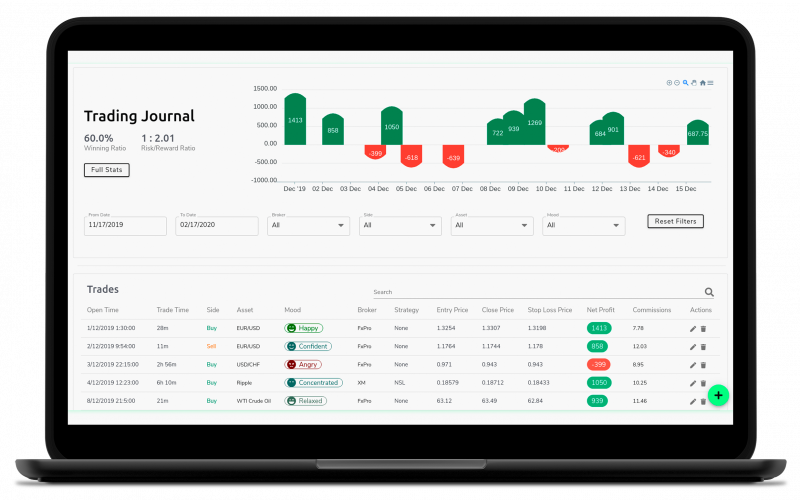 Features that improves your traders
This feature allows users to choose and design their planning according to their needs.
Users decide, for example, maximum trades or investments per day, the duration of their trades, or manage maximum number of winning or losing daily trades and measure risk.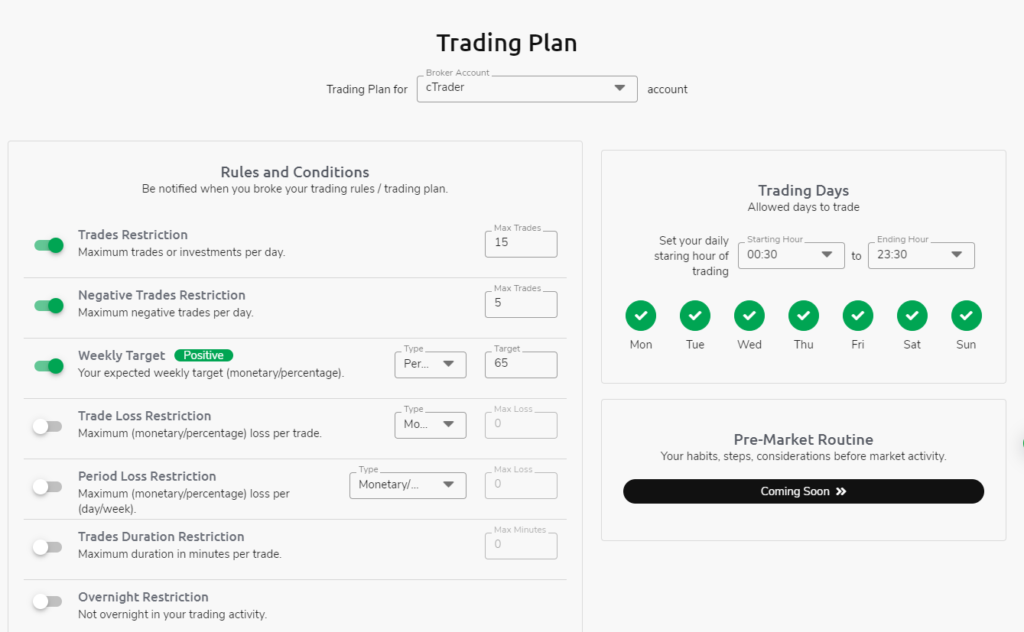 Swiset's Benefits in
Risk Management
With proper risk management, the benefits for the broker are maximized
Since the beginning of 2020 that Swiset started with the Trading Journal, we have figures such as
Access top level features
Schedule an appointment with us
Get a personalized space to answer all your questions