Practice with different prop firms integrated into our simulator.
Train with the same rules and conditions set by the different prop firms to pass their funding tests.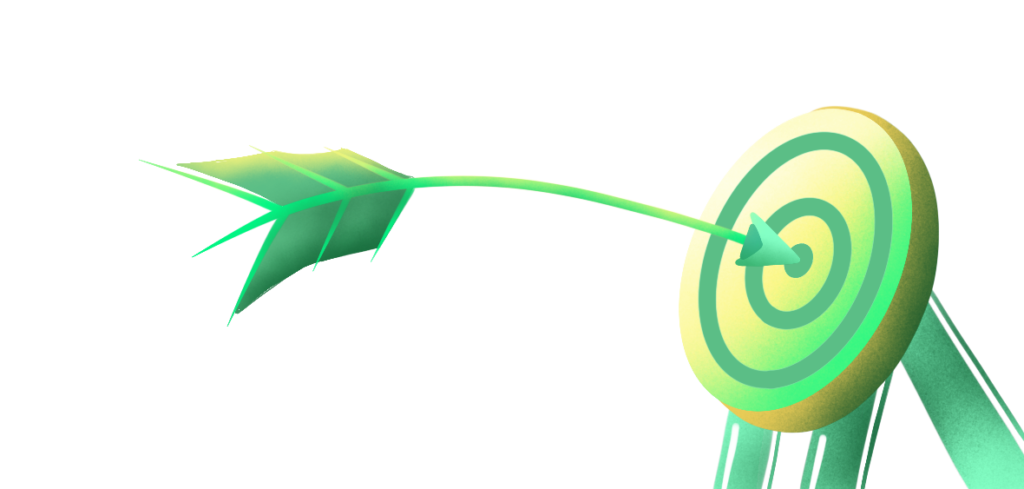 Use our simulator with no risk of losing capital. Reset your account as many times as you want at no cost.
Discover valuable statistical information and insights we provide from your own trades. Use it to improve your trading strategies.