We love that you love Swiset.
In these guidelines, you will find the basis and correct applications for our brand.

We are very proud of our logo, it represents a different way of trading. The market dynamism and the effectiveness of fintech solutions make this brand so special.
The logo joint simplicity, movement and optimization of trading process.
The logo and the icon's exclusion zone is minimum the half of symbol height (marked as × in the diagram).
Let's see how to use brand resources in the right way.



Learn what you should avoid when using our brand resources.
Avoid using a white symbol
Don't change the logo color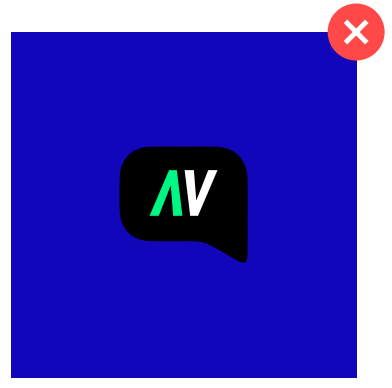 Avoid using in other bg color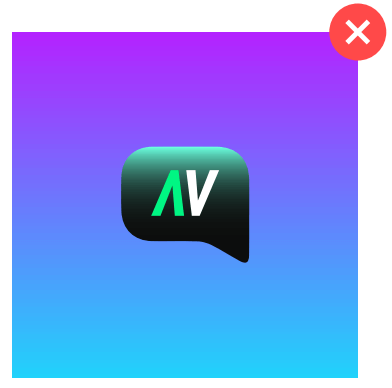 Don't apply gradient to icon/bg
Avoid placing it in a shape/container
Avoid rotating the symbol
Avoid changing the symbol layout
Avoid stretching or compressing
Our selected colors represent the values that Swiset infuses.
PANTONE: 7479 C
HEX: #00F784
RGB: 0, 247, 132
CMYK: 62, 0, 71, 0
PANTONE: Black 6 C
HEX: #111111
RGB: 17, 17, 17
CMYK: 79, 70, 62, 89
PANTONE: 3945 U
HEX: #FFF75F
RGB: 255, 247, 95
CMYK: 6, 0, 70, 0
We are deeply passionate to work with ♥ for you.