Trading is a term frequently heard these years and that lately, thanks to the accessibility of the internet, has had a great reception.
Just enough of three concise, yet very relevant notions to get you started as traders.
Knowledge
Like any new knowledge that we face, we need to learn some bases that point to our goal.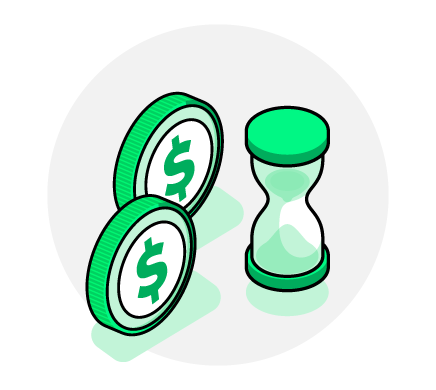 To be traders we need to learn many concepts, but the basic concepts transversal to any market are Asset and Market Analysis, Trading Strategies, Risk Management and Broker / Exchange.
The Analysis of Assets and Markets refers to examining patterns, anomalies and indicators of both an asset / market and the economic context, we recommend you read our article on Technical Analysis and Fundamental Analysis.
Applying Trading Strategies we will be able to enter the market with property following a method that has a historical probability of being profitable and performing good Risk Management, we will adjust each investment and each period to mitigate risk while maximizing our profitability. Another important suggested article is the 7 Principles for Risk Management.
As the last notion, a Broker or Exchange is that entity with financial permits on which we can buy / sell any asset directly in the financial market. There are several markets, the most popular are Forex, Commodities, Stocks, Options, Futures, among others; and each broker / exchange has permits to trade in one or more markets. Today in a matter of minutes you can open an account at any broker and it is important to know their track record, awards and expert opinions when choosing a broker / exchange, such as Equiti (globally trusted forex broker).

All of the aforementioned can be explored in the hundreds of trading academies that exist in the world. Choose a practice-oriented academy with great mentors as teachers.
Tools
The most frequent tools that we can find in newspapers and portals are Trading and Analysis Platforms. But truly the most important power lies in our metrics as a trader, that is why we need a reliable Trading Journal that enhances our operations.
On the one hand, we must know that the Trading and Analysis Platforms allow us to execute the buys / sells of financial assets in the global market. There are countless of them in the world, so it is important that we take into account criteria such as speed in execution and support as decision criteria between one or the other; the most popular are TradingView (market agnostic), MetaTrader (forex), NinjaTrader (futures) and TD Ameritrade / Interactive Brokers (stocks / options). There are brokers / exchanges that have their own platform such as Binance (cryptocurrencies).
On the other hand, as mentioned, a Trading Journal is the perfect tool to measure, analyze and improve as a trader through the history of your activity. Just as Google Analytics measures and helps improve million-dollar campaigns to top-notch companies, likewise a Value Trading Journal can stimulate your strengths and mitigate your mistakes, reading insights from your data.
There are several Trading Journal alternatives on the market, but the most complete and versatile is Swiset. Swiset is a Journal 100% in the cloud, which has insights guided by artificial intelligence, multiple statistics and features such as integration with Telegram, Trading Tournaments, among others. Trusted by thousands of traders and trading clubs in 70+ countries around the world.
More importantly, Swiset has a powerful free tier and premium features that will boost your life as a trader, so you can take advantage of it from the FREE tier.
Mindset
Finally, like anyone who wants to consciously perform a habit, you must adapt a mindset about it.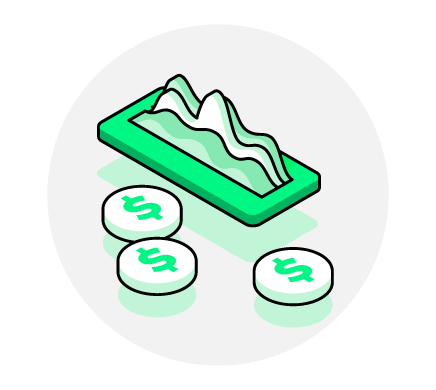 For trading it is important to know that discipline and being very methodical makes the difference between a successful trader and an unprofitable trader.
Trading is a management activity, where you have to get used to the fact that there will be days and failed investments, but thanks to a disciplined process of money / risk management, long-term profitable periods will be reached. Likewise, sticking closely to trading plans and investment strategies leads to mathematical consistency and leaves luck aside.
To be more aware of the psychology in trading, I recommend the book Trading in the Zone by Mark Douglas.
Camilo Tobar.